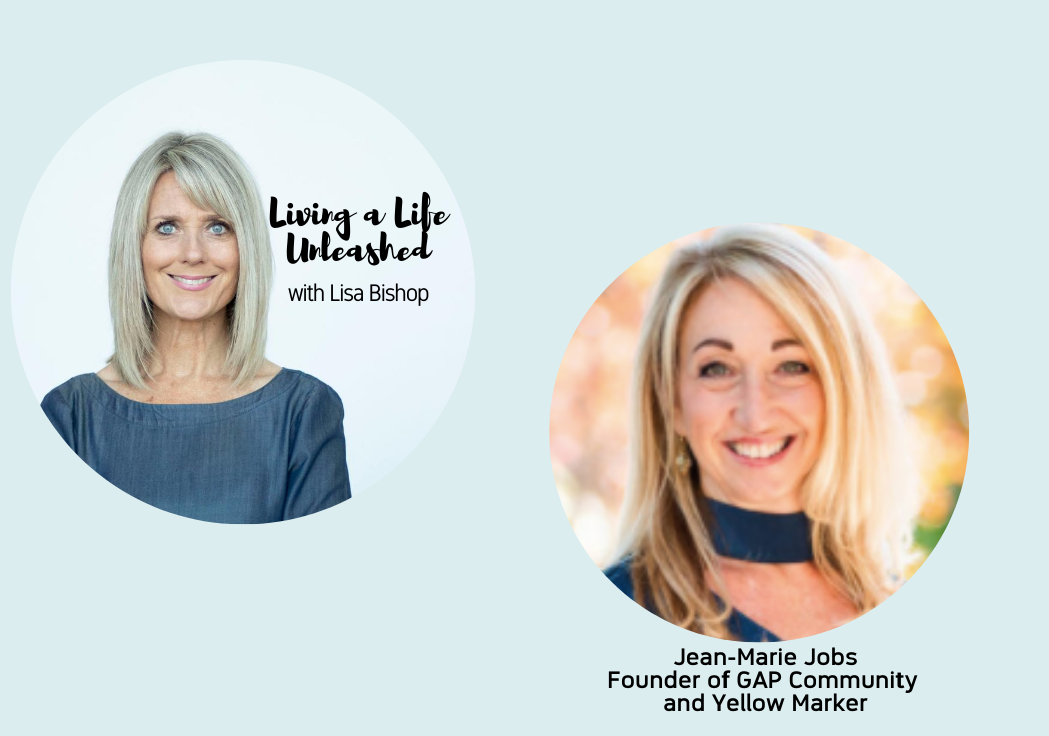 On today's episode, I have invited my friend and mentor Jean-Marie Jobs to talk about battling perfectionism.
Jean-Marie is a Master Trainer in Transformation and the founder of GAP Community and Yellow Marker. She is also the author of the book, The Art of Feeding Heros: Leading From The Inside Out.
We talk about the illusion of control and what happens when we try to "control" the future. We also look at the way perfectionism manifests itself and how it is the greatest enemy to transformation. 
We discuss the distinction between excellence and perfectionism, the power of thought distancing, and how perfectionism is a mechanism to protect ourselves from disappointment.
If you struggle with perfectionism or know someone who does you will not want to miss this conversation.
A little bit more about Jean-Marie:
Jean-Marie is a master trainer in transformational work. She founded GAP Community (a nonprofit corporation) whose vision is to equip individuals and groups to further engage the call on their lives with excitement, purpose, and responsibility through training that empowers and inspires individuals to come alive and create a lasting impact in their community.
You can sign-up for a free online course on Identity, here.
She founded Yellow Marker, a corporate training company that trains teams and organizations with the vision of bringing character and values to the foreground, personally and professionally. 
Take a listen!