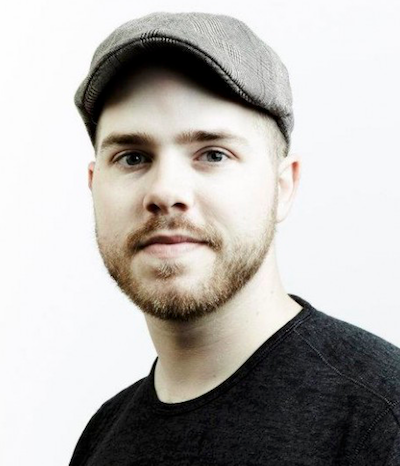 On this episode, I talk to Ryan O'Neal, the artist behind the Enneagram song series (tune in to the end to hear about the enneagram project). Ryan is a Chicago-based singer-songwriter, producer, and composer and makes music under the name Sleeping At Last.
Listen in as we talk about how his music career started, how he defines success, things he has learned along the way in pursuing his dreams and passions and how he handles setbacks. 
Sleeping At Last can be heard frequently on popular TV Shows and Films such as The Twilight Saga: Breaking Dawn – Part 1, The Fault In Our Stars – Trailer, Grey's Anatomy, So You Think You Can Dance, Criminal Minds, Bones, The Vampire Diaries. His latest project is a series of songs written for each Enneagram type.
Tune into Ryan's Podcast and hear his Enneagram songs on SoundCloud.
Ryan's Enneagram songs are also available on Spotify and other music outlets and you can keep up with his latest projects at sleepingatlast.com