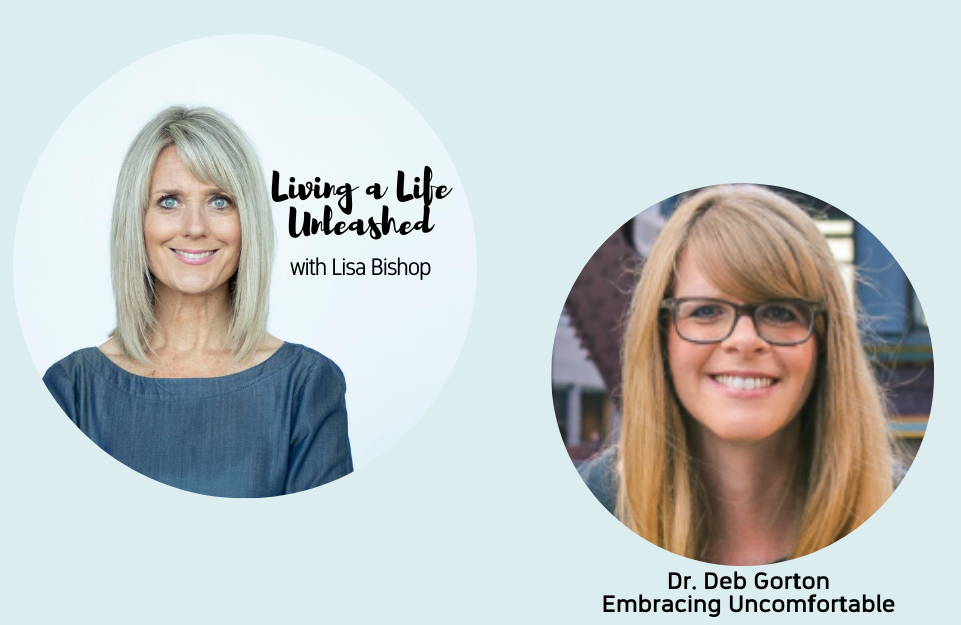 On today's episode, Dr. Deb Gorton and I talk about her new book, 
Embracing Uncomfortable: Facing Our Fears While Pursuing our Purpose.
We talk about what it means to Embrace Uncomfortable, the importance of getting clear on our core values, and how the Comfort Myth can keep us from pursuing our purpose. Dr. Deb helps us identify three things that keep us stuck and prevent us from changing, and the importance of embracing failure as an experience and not as our identity.
Take a listen and purchase Deb's book, Embracing Uncomfortable.
Learn more about Deb and her work at debgorton.com.