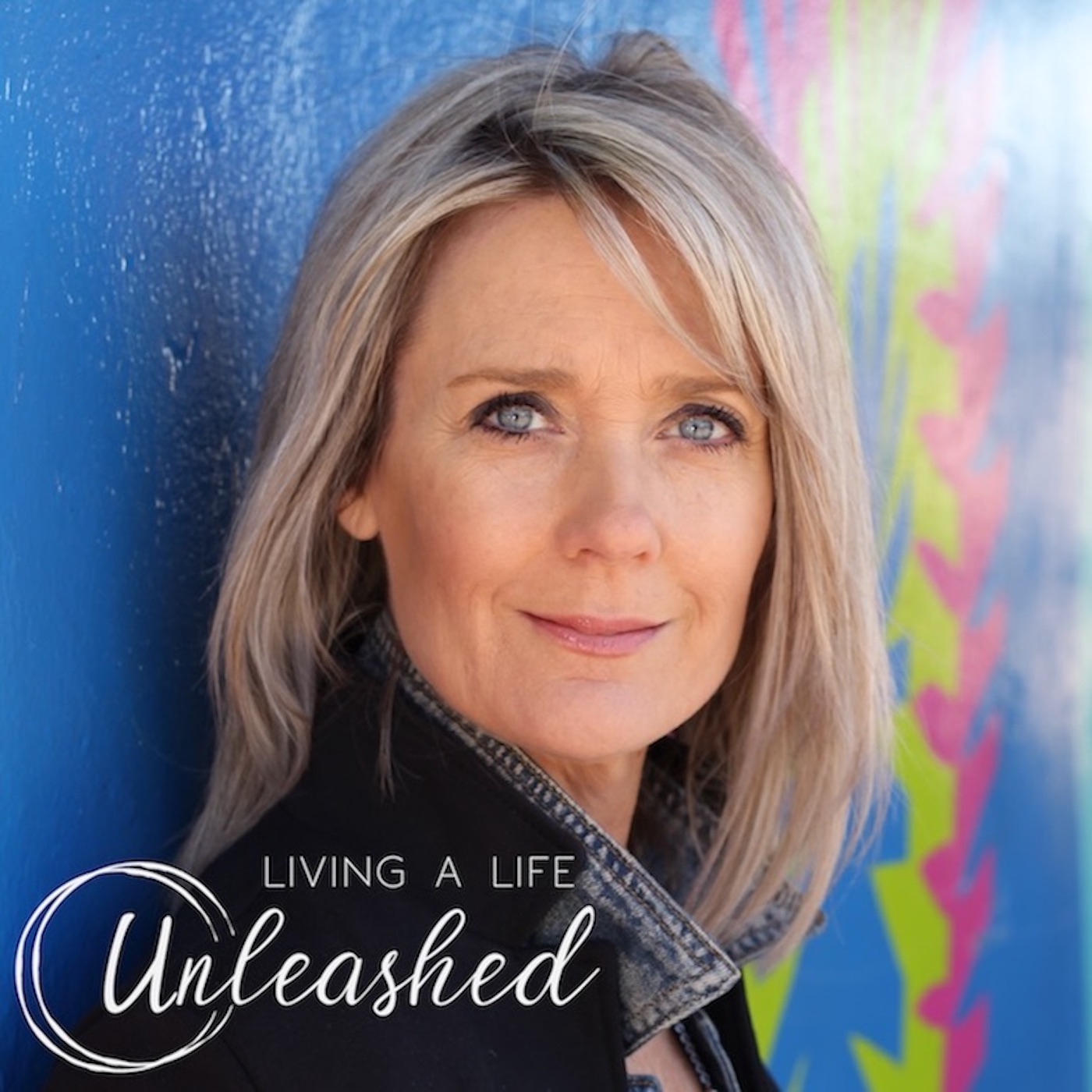 Studies have found that when it comes to our physical and mental health, friendships may truly be the best medicine!
On today's show my good friend of almost 20 years, Audra, joins me. I love this photo of us. We took it several years ago and it sums up the joy deep friendships bring.
On this episode we share our honest journey of friendship, and how deep, meaningful relationships take vulnerability, courage, and are not for the faint of heart.
Listen in as we touch on some keys to healthy friendships:
Don't run from conflict
Be each other's champions
Be quick to forgive
Ask for forgiveness
Create fun memories
Appreciate each other's differences
I am so grateful that you are tuning in to these podcasts. I pray that they are making a difference for you as you Live a Life Unleashed.
Here's to transformative friendships.
With love,
Lisa B.