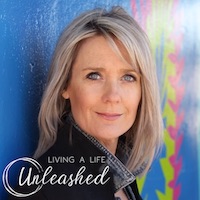 What makes a woman attractive? What happened to the lost art of dignity and living as a dignified woman?
I just love this conversation with Dr. de Rosset!  She is a woman of great wisdom, wit, authenticity, intellect..... and dignity.
Culture portrays a very different version of what makes a woman attractive. We talk about what it means to stand out and live as a woman of dignity, not seeking pleasure at the expense of our minds and our character, and how it informs all of the choices we make. 
Dr. Rosalie de Rosset is a professor of literature, English and homiletics at Moody Bible Institute. She earned her M.A. in English from Northeastern Illinois University, M.Div. from Trinity Evangelical Divinity School and Ph.D. in Language, Literacy, and Rhetoric from The University of Illinois at Chicago. In addition to teaching, she regularly appears on Moody Radio Network programs as a guest and co-host, and speaks at conferences and seminars. She lives on the northside of Chicago.