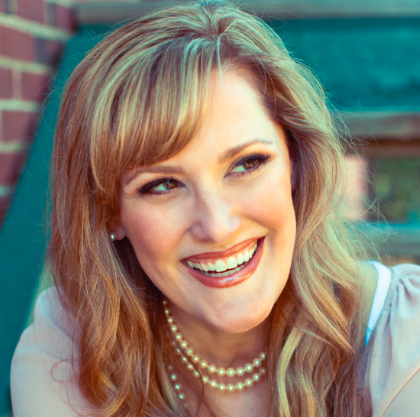 Being Single, Freedom Coaching, and Forgiveness.
Tune in as my friend Jill Monaco and I talk about being single and ponder the question, Can contentment and longing for a mate coexist? Can we have purpose in our singleness?
And if you are married and tuning in, you probably have single friends in your life. Jill and I talk a bit about how to a respond when a friend shares their longing for a mate.
Then our conversation takes a turn and Jill shares about Freedom Coaching, specifically as it relates to forgiveness and how it produces freedom in our lives.
Thanks for tuning in!  I am so glad you are a part of the Living a Life Unleashed Listening audience. Please share this podcast with your friends and share your comments and reviews on Podbean and iTunes!
A bit about my guest, Jill:
Jill the founder and CEO of Jill Monaco Ministries, a nonprofit that publishes the online magazine, SingleMatters.com. She is also the creator of the interactive program for singles,
From Looking To Loving: Find the Breakthrough You Need So You Can Have The Relationship You Want.
Jill just released her new book, The Freedom Coach Model: Encounter the presence of God and find freedom in Christ through powerful questions and listening prayers.
She is a certified Freedom Coach and loves helping people find freedom and purpose so they can live a life they love.
Find out more about Jill at jillmonaco.com.