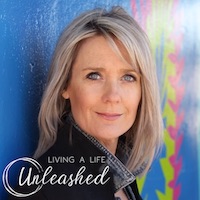 There is brokenness all around us. If we are honest, we all have our own brokenness. How do we pursue restoring what is broken in ourselves, how are we called to be involved in the restoration of all things?
And, how does the wilderness play a part in experiencing restoration?
Listen in as Steve and I talk about what it looks like to pursue our own wholeness by owning our own stories and naming the places that we are hiding and that need healing.
Steve Wiens is a pastor, writer and runner, and lives in Minnesota with his wife Mary, and three young sons. He is the author of Beginnings, and his second book, Whole: Restoring What is Broken in Me, You and the Rest of the World. Steve also has a weekly podcast called This Good Word. You can find and follow Steve on Facebook, Instagram and Twitter and stevewiens.com.