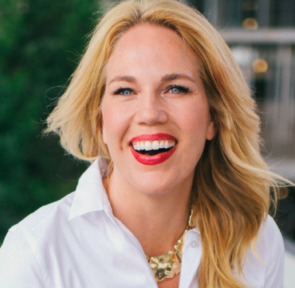 Survival Skills For Spiritual Wilderness
We will all enter spiritual wilderness seasons in our life. My guest today, Marian Jordan Ellis, author of the book, "Wilderness Skills For Women:  How to Survive Heartbreak and Other Full-Blown Meltdowns," and I will talk about wilderness seasons and survival skills.
The wilderness is when what you believe about God and your love for God is put to the test. Seasons where your faith in God is tested when things do not go as planned and you are faced with unmet desires.
When we are in the wilderness we often ask, "Is God good?"  "Does He love me?" "Does God have a good plan for my life?" "Can I trust God with my desires?" 
How do we trust God when we cannot see what the future holds?
What we often do not see is that on the other side of the wilderness is the promised land.  God is faithful and sovereign in our lives!!
Tune in and learn how to walk by faith, trust God when we cannot see, and battle voices telling us to bail on Jesus and turn back.
A little bit about Marian:
Marian Jordan Ellis is the founder of Redeemed Girl Ministries. In addition authoring wilderness skills for women, Marian has also authored "Sex and the city uncovered," and her latest book, "Stand." Marian is also a conference speaker and Bible teacher. She is a graduate of Southwestern Baptist Theological Seminary.  Marian lives in San Antonio with her husband Justin and their 3 kiddos, Andrew and Brenden, Sydney.
Visit Marian at
Purchase "Wilderness Skills for Women," on Amazon.