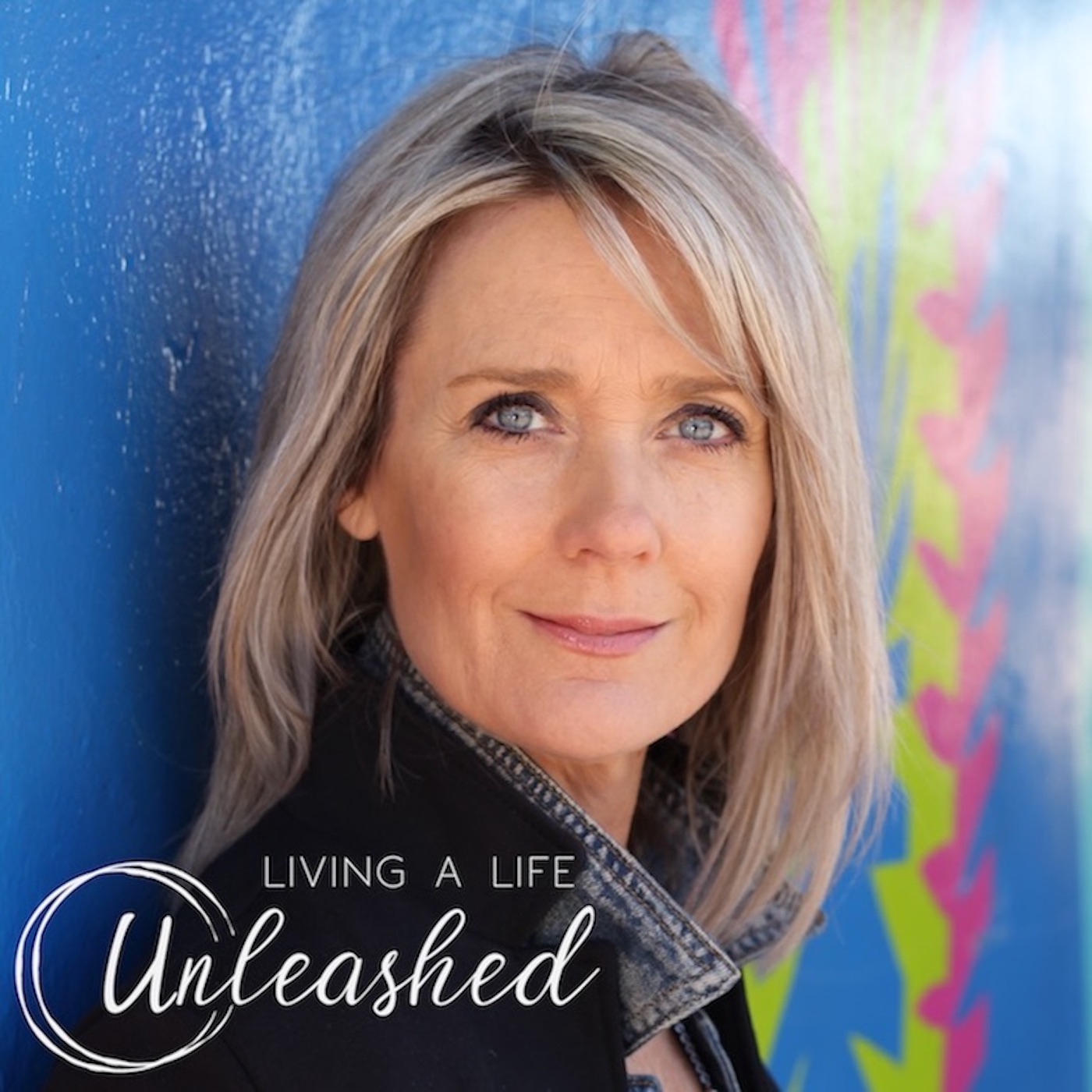 Set Yourself up For Success in the New Year!
As we embark on and embrace the new year ahead of us, I want you to be equipped to play full out and live fully into who you were created to be.  This is the year!  No holding back!  I am cheering you on in every way because you were created to THRIVE and make a lasting positive impact on those around you.
This podcast episode just might be one of my favorites. I have invited my good friend, James Perkins, to share about a tool he uses to position himself and his clients for growth and success in the new year called the "Year End Review Process."
THIS PROCESS IS AMAZING! I promise you will gain insight and traction to play full out on 2018.
He will walk you through the four-part Year End Review Process:
Part 1: Review and complete the past
Part 2: Embrace the past
Part 3: Looking to the future
Part 4: Maintain the momentum
Seriously, you are not going to want to miss this. The process will take an adequate amount of thought and time. After all, you are planning to have the best 2018 relationally, physically, emotionally, spiritually, vocationally...... So carve out time to thoughtfully and prayerfully work through this Year End Process. You will need to press pause several times throughout this podcast as you process, pray about and respond to the questions James guides you through.
For a link to the Year End Review questions, click here.
Let's make 2018 the best year ever!!!!!
A little bit about James Perkins:
James is a business mindset coach and counselor who is  passionate about helping people master their mindset. His specialty is working with aspiring entrepreneurs in helping them master their mindset so that they can make more income and more impact in their businesses by fulfilling their God given purpose. James spends his time coaching, developing online programs, and hosting transformational events and seminars that help people and entrepreneurs maximize their potential. He is married to his gorgeous wife Kamilah and they have a two year old named Avery affectionately known as baby hulk.
You can learn more about James, his brilliant one on one coaching, training seminars and more at jamesperkins.help